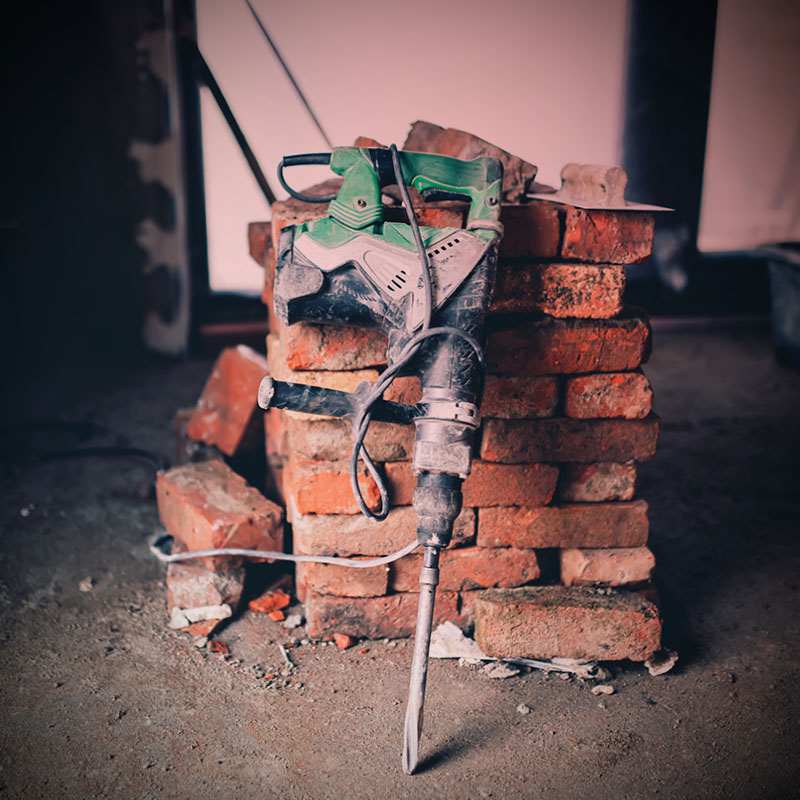 Selective Demolition
Whether you are moving a door or gutting an entire building, Kingdom Demolition is the answer. We will work hand in hand with your management team to ensure the most efficient, safe and sanitary approach is implemented. Kingdom Demo will ensure any adjacent tenants or currently occupied spaces will experience the absolute minimum amount of disturbance, all while attempting to accelerate your schedule.
Total Demolition
From a house to a shopping center and even an occupied commercial building separation, Kingdom Demolition has the experience necessary to complete the toughest jobs. With seasoned management and experienced operators, Kingdom Demo prides ourselves on being able to safely and efficiently streamline even the most demanding projects. No detail will go unnoticed or unplanned in our strict pre-construction process.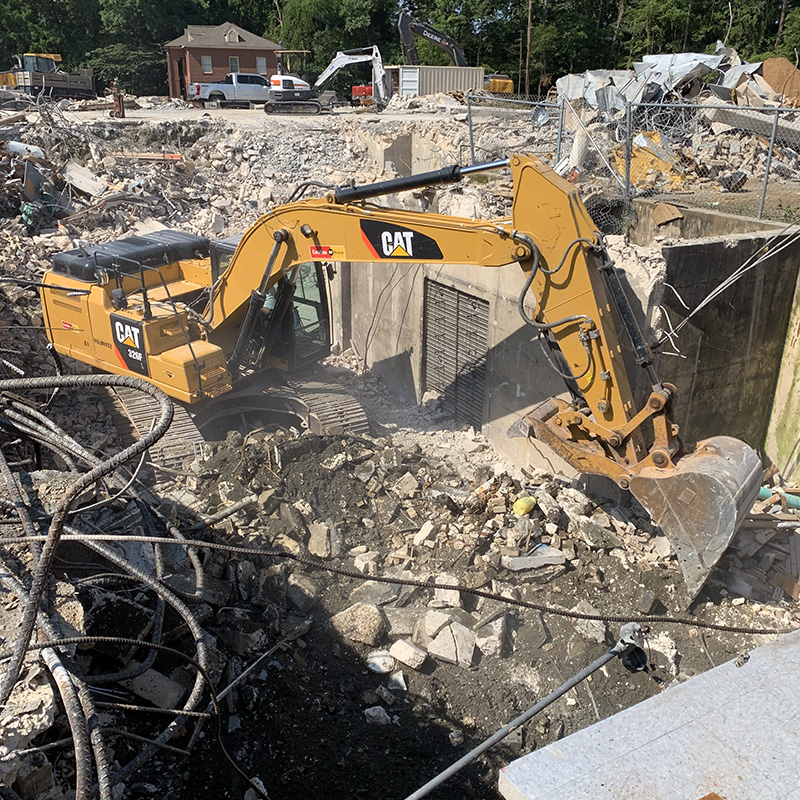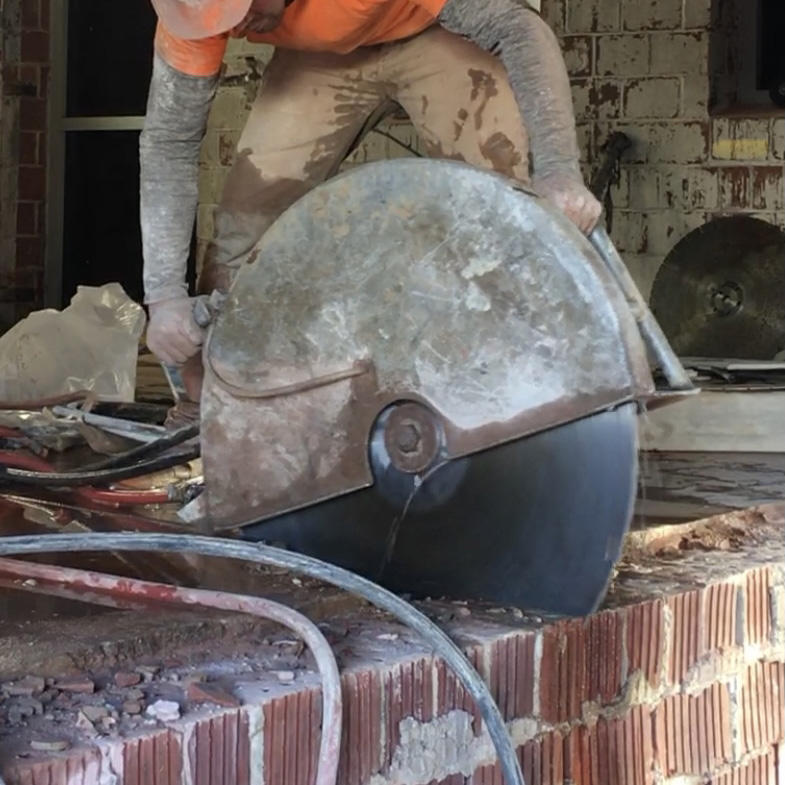 Saw Cutting & Services
Slab sawing, wall sawing, and core drilling are other services Kingdom Demolition provides. Maybe you have some changes to under-slab utilities or want to create some new window or door openings. We are your one stop shop for all things concrete, brick and block removal.